The Best Anti-Ageing Devices for Home Use

For years those seeking the latest skincare treatments would need a visit to a dermatologist's clinic or aesthetician's salon. But now, courtesy of the latest tech you can a full-on spa experience in your own home. Whether utilising cutting-edge LED light therapy, dermabrasion vibration technology, these incredible anti-ageing devices for home use deliver professional results from the comfort of your own home. From eliminating wrinkles and lines to minimising pores and brightening your complexion, we reveal the best anti-ageing devices that will reveal beautiful, renewed skin.

Dermisonic - Best For… All-Round Skin Rejuvenation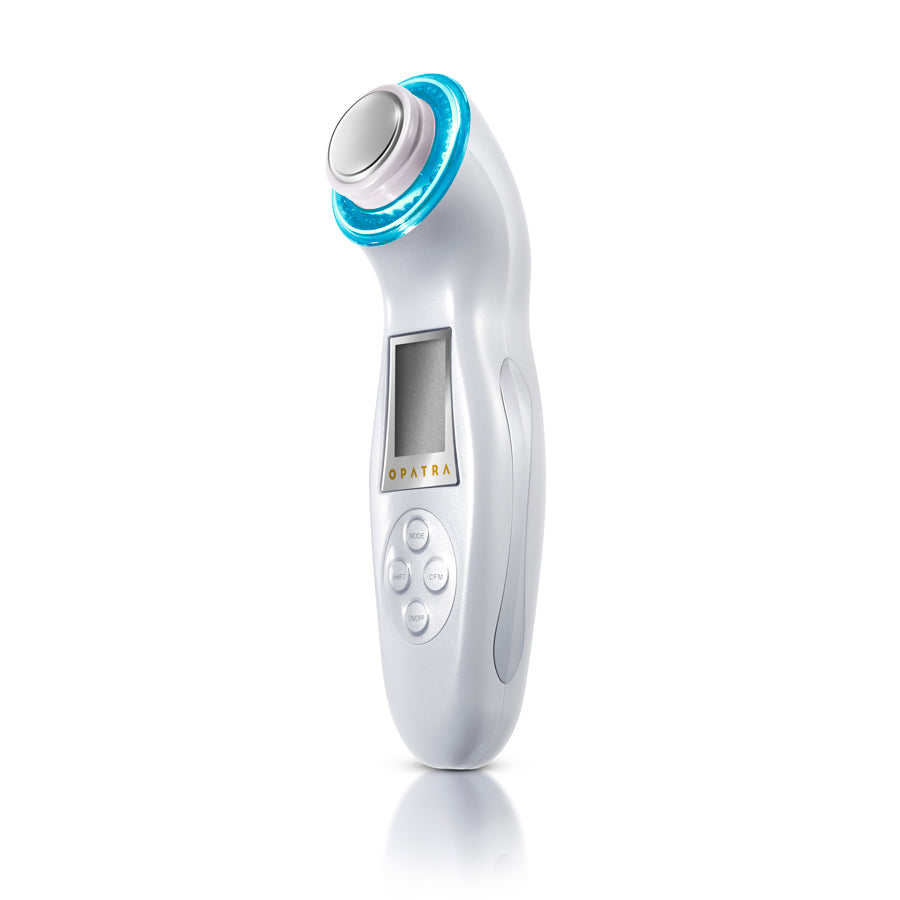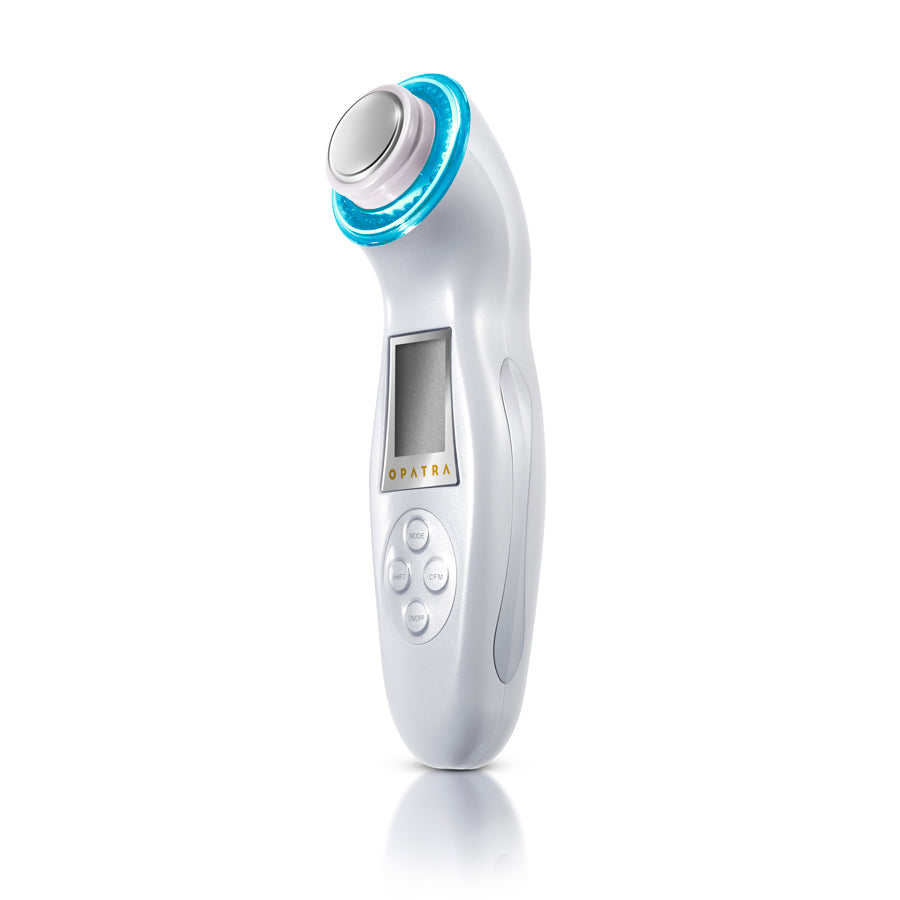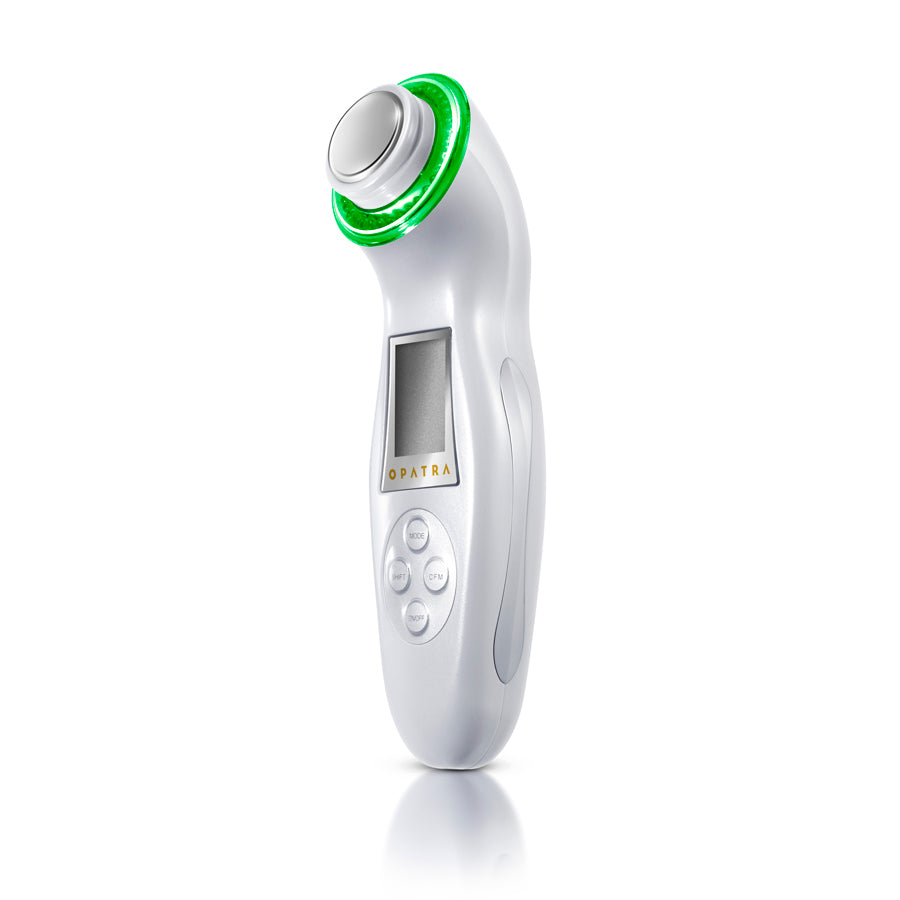 What makes the Dermisonic such a superior anti-ageing device is its unique combination of four scientifically proven treatments. Harmonising galvanic technology, ultrasound stimulation, LED light therapy and vibrating massage, the Dermisonic effortlessly replenishes skin by smoothing out facial wrinkles, tightening facial muscles and boosting blood circulation. All four elements work in synergy to stimulate new skin cell production, revealing altogether more youthful, radiant skin.

Synergy Neck - Best For… Improving the Neck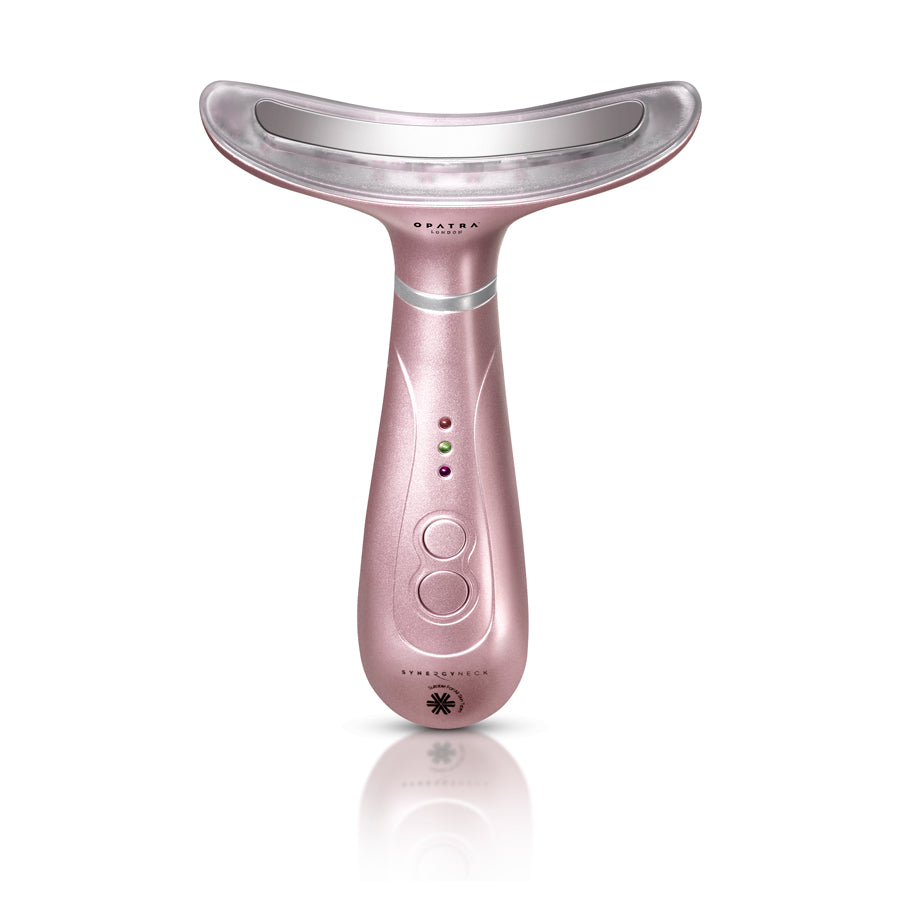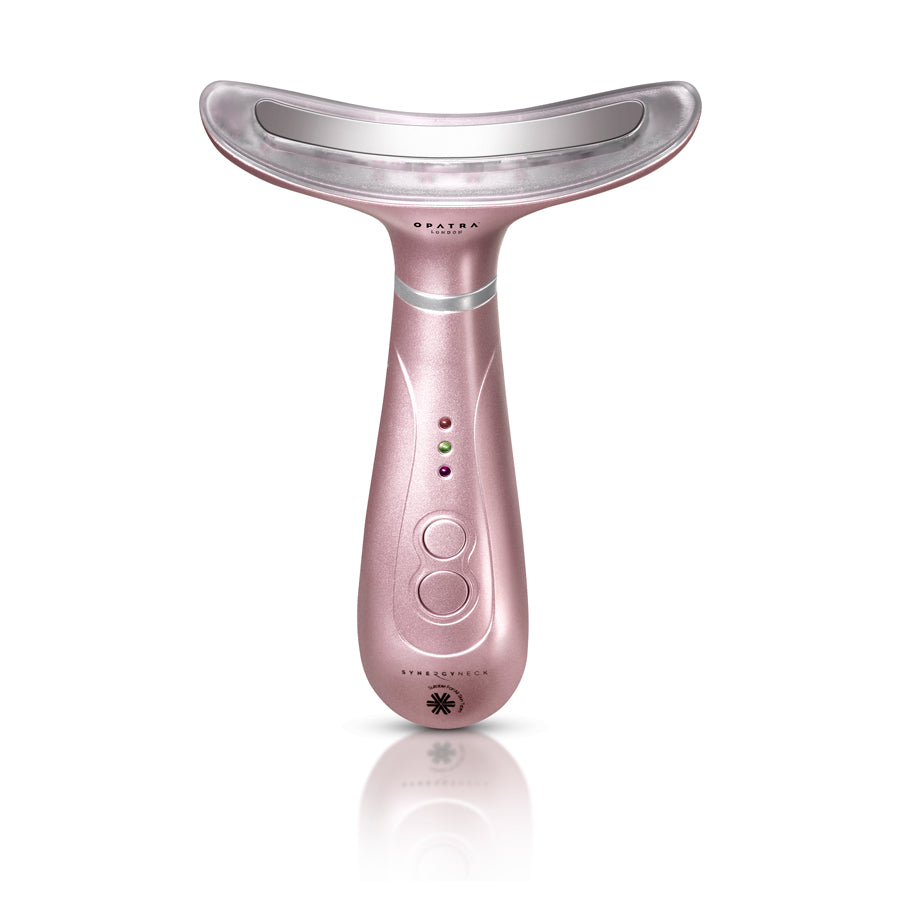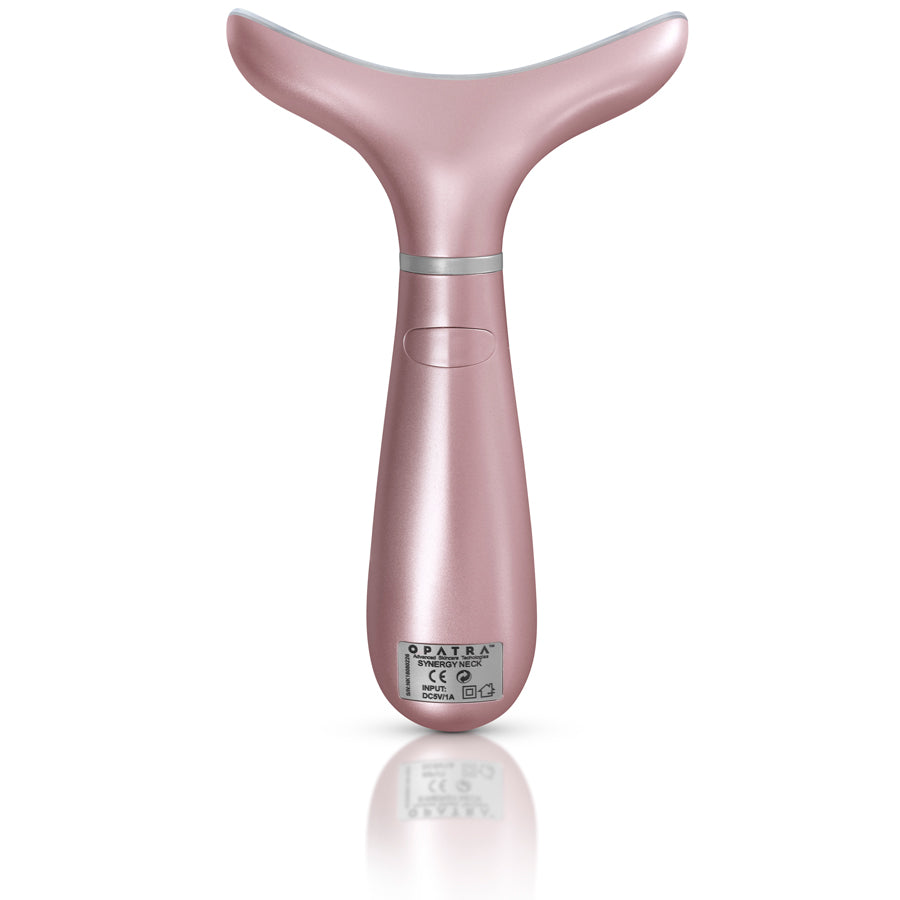 Sitting at the premium end of the market, the incredible Synergy Neck operates at the intersection of high speed massage, pioneering light therapy and a heating/cooling system. Using ground-breaking smart vibration technology, the Synergy Neck carefully relaxes the neck and body muscles, directly targeting problematic areas of loose skin. Regular use eliminates fine lines, achieving firmer and smoother skin around the neck, shoulders, and other parts of the body.

Dermabrasion White Edition - Best For… Minimising Pores

Bring the salon into your home with the extraordinary Dermabrasion White Edition. With a professional, salon-grade tip uniquely conceived to minimise pores and reduce blackheads, Dermabrasion White Edition polishes up your skin to perfection. It works by its aluminium oxide crystals creating a suction to thoroughly clean the skin, removing impurities, dirt and dead skin cells. Thanks to three diamond heads for different areas of the skin, it can be used all over the face to help eliminate scars, blemishes, age spots, wrinkles and uneven pigmentation of the skin.

Dermieye - Best For… Targeting Eyes

If eye bags or wrinkles are the bane of your life, Dermieye Plus is your go-to skincare solution to reduce tell-tale signs of aging around the eyes. Using a trio of technologies – LED light therapy, vibration massage and heat - Dermieye Plus works in harmony with your own skin to stimulate blood circulation and regenerate cells to leave you looking younger and fresher. Using two light therapy wavelengths, Dermieye Plus's red light improves the skin's firmness, while the warm sonic vibrations relax and invigorate tired eyes. The blue light helps to target acne-causing bacteria and reduces inflammation.

Cleanlift - Best For… A Clean and Bright Complexion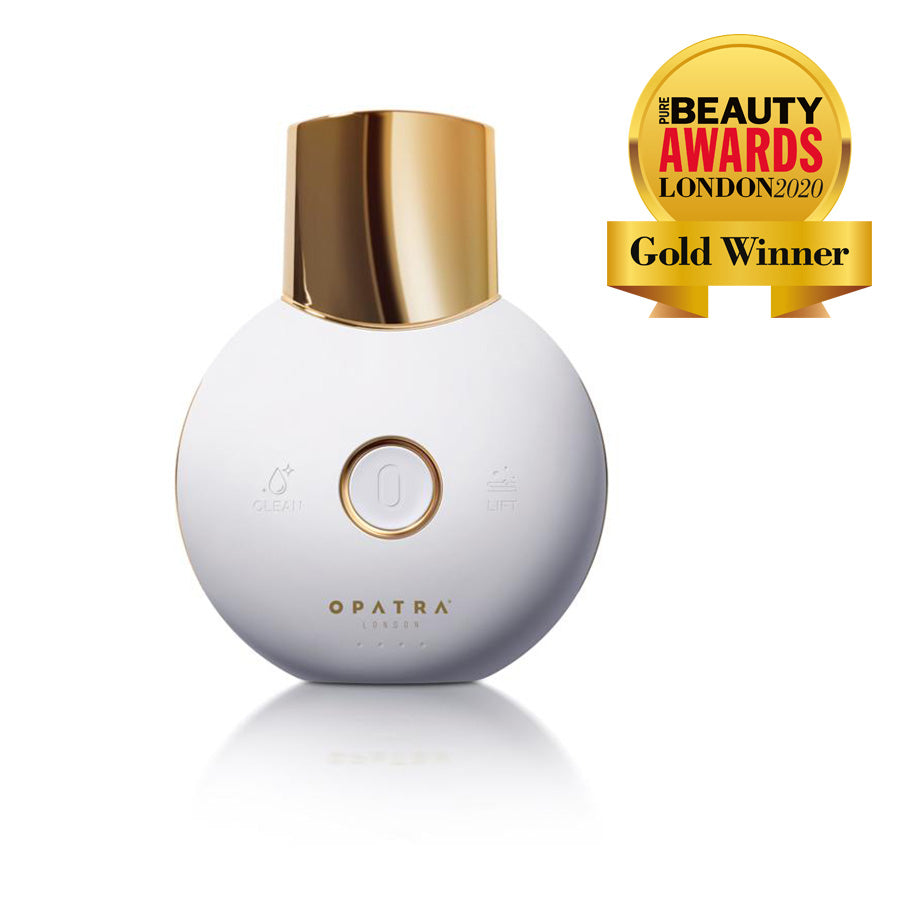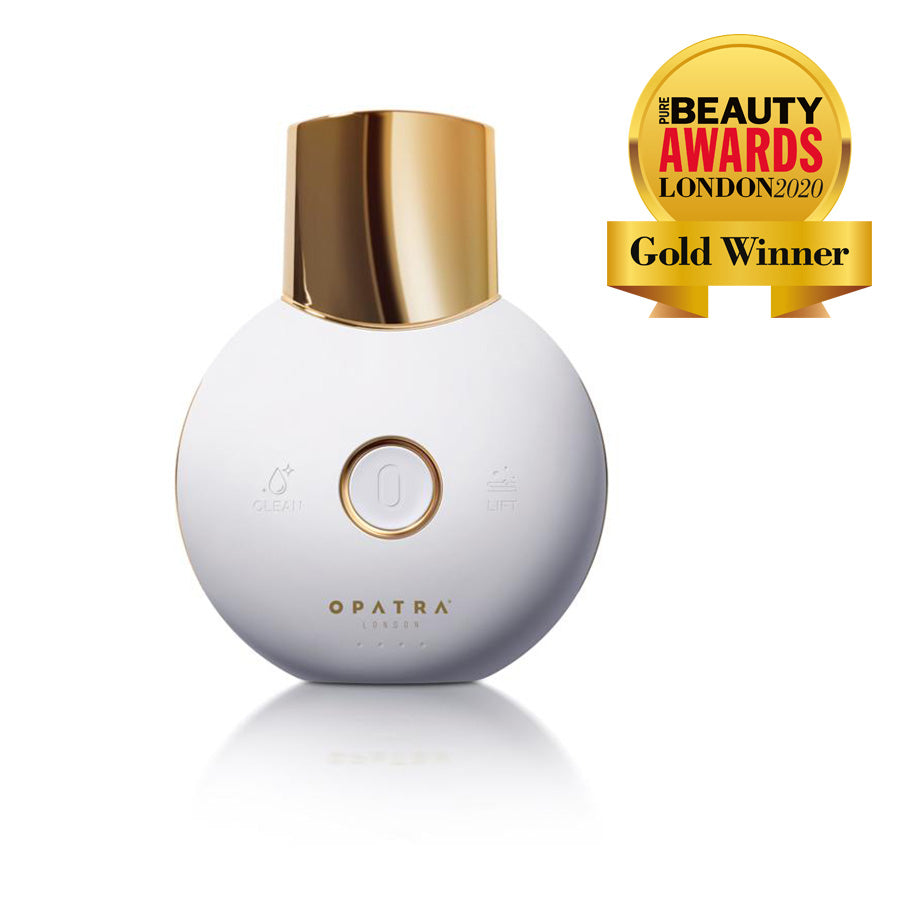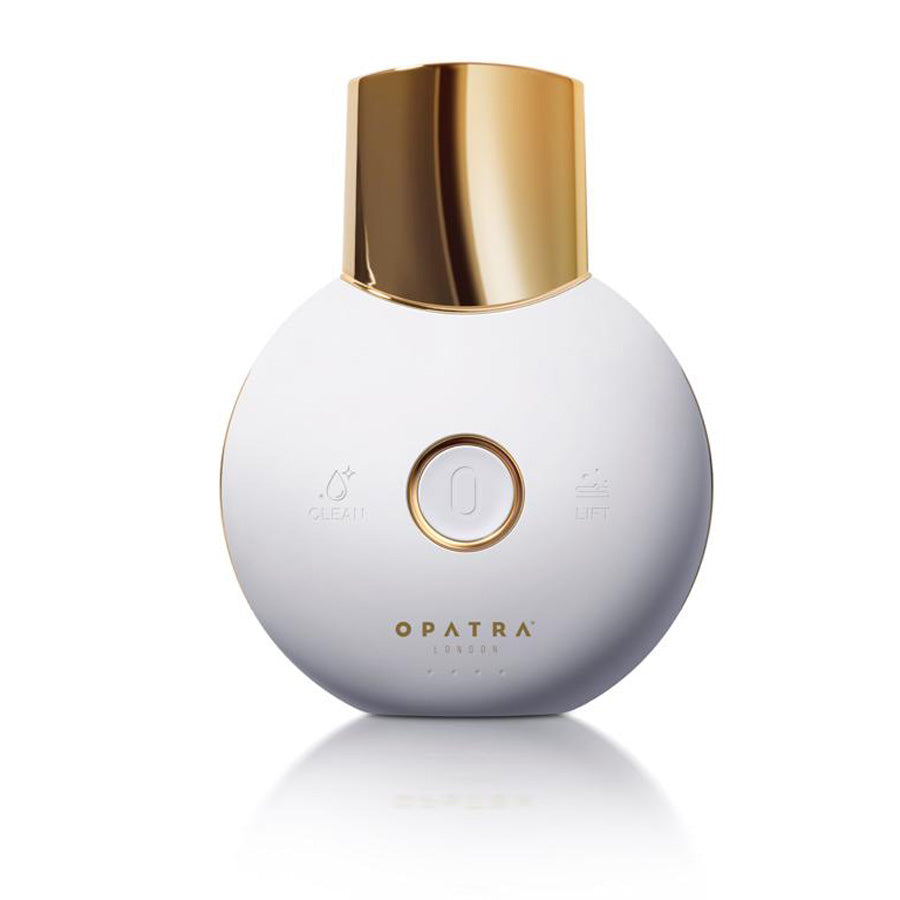 Troublesome skin issues are effortlessly eradicated with Cleanlift. This handy anti-ageing device with a 24K gold-plated spatula is powered by an ultrasonic exfoliator which deep cleans your complexion by removing blackheads, whiteheads, impurities and day-to-day dirt. Cleanlift has two modes – 'Clean' and 'Lift'. In 'Clean' mode, ultrasonic vibrations remove dead skin cells and oil to effectively exfoliate the skin. Then 'Lift' mode stimulates circulation and tone your facial muscles to revitalise and smooth your skin. Perfect for spa-ready radiance in your own home.

At Opatra London, we believe you deserve to look as young as you feel, and we're taking anti-ageing to new heights. Shop our skincare device collection today and discover how to reverse ageing skin for a natural new you.