Supercharge your daily routine with our top skincare picks

Your daily beauty regimen shouldn't end at your chin

There is nothing that betrays a persons age more quickly than an ageing neck. This delicate area develops wrinkles faster than the face, yet is often left out of beauty regimes.

Did you know?
The skin on your neck is different from the skin on your face. There's less collagen and fewer oil glands, so the skin on your neck is typically dryer. Dry skin ages quicker, and since there's less fatty tissue in that area, it also sags faster than your face.


Ask yourself the following questions...
Do you have a specific skincare product for your neck?
Do you show your neck the same TLC as your face?
When you think of ageing, do you think of how you can reverse the signs of your ageing neck?

If the answer is no, and you want to start a more targeted anti-aging routine, we've created this easy guide to get you on track to a more youthful neck.

DermiNeck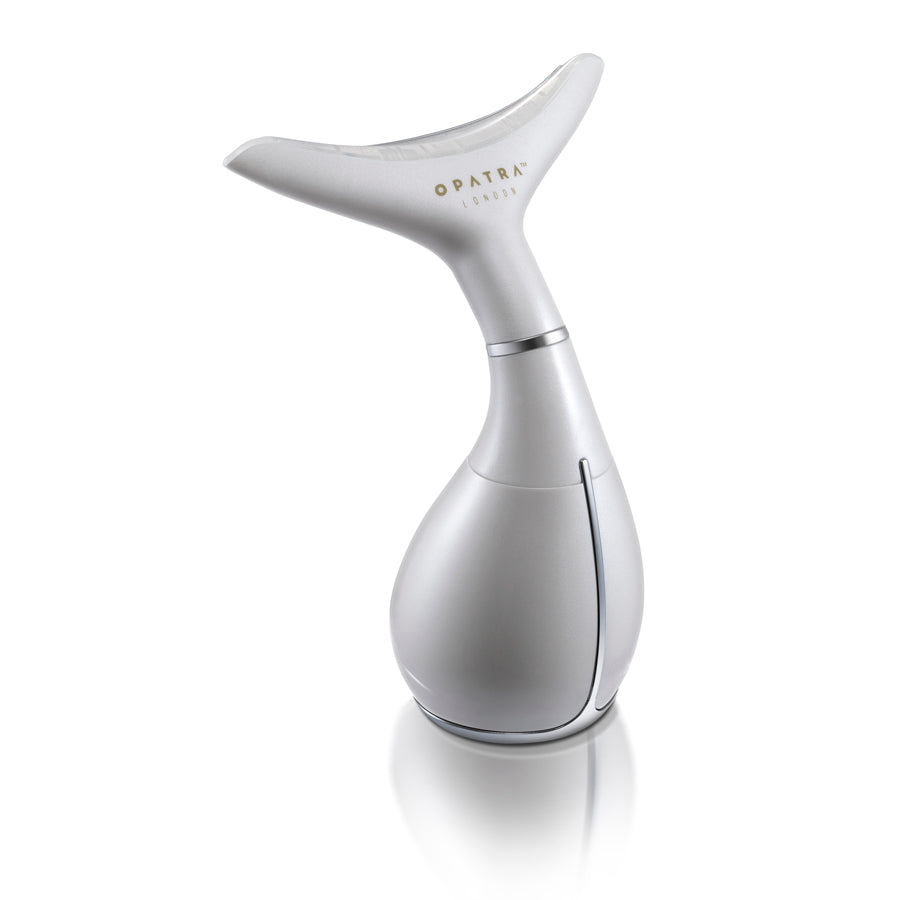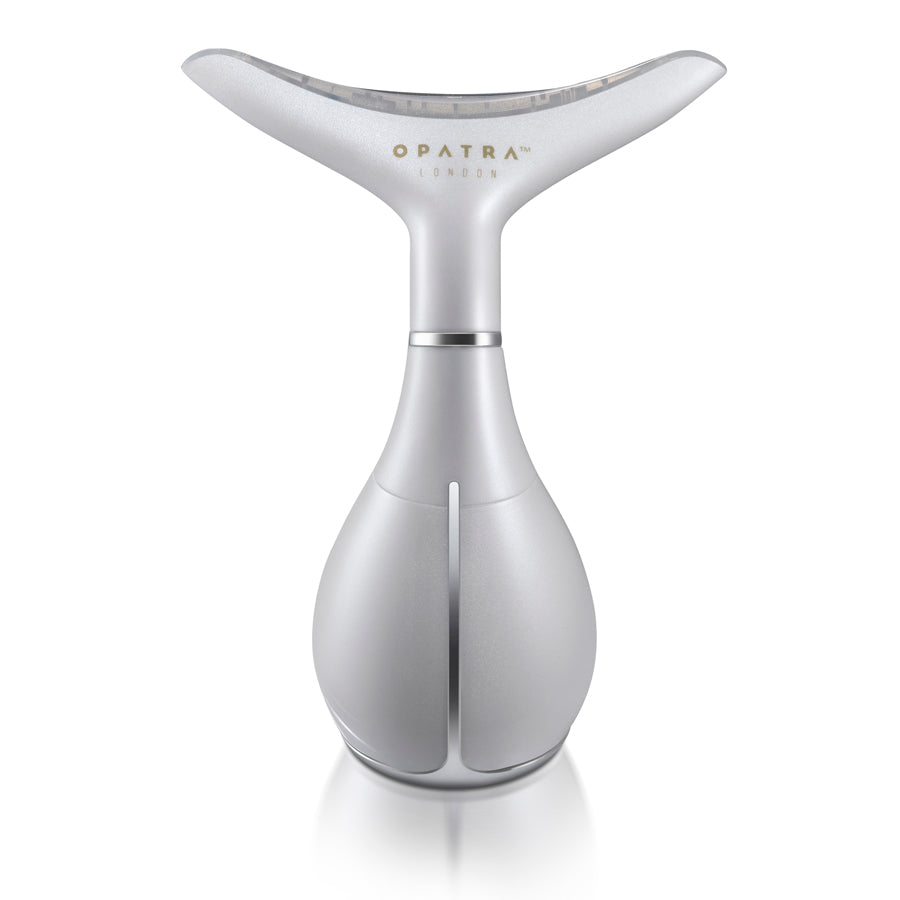 The Opatra DermiNeck works on smart vibration technology to help to relax the neckline muscles and firming the skin, resulting in smoother and silkier skin.
The DermiNeck can be used in the front of the neck and at the back of it as well as shoulders.
Click here to discover how the DermiNeck could be your new secret skincare essential.


Synergy Neck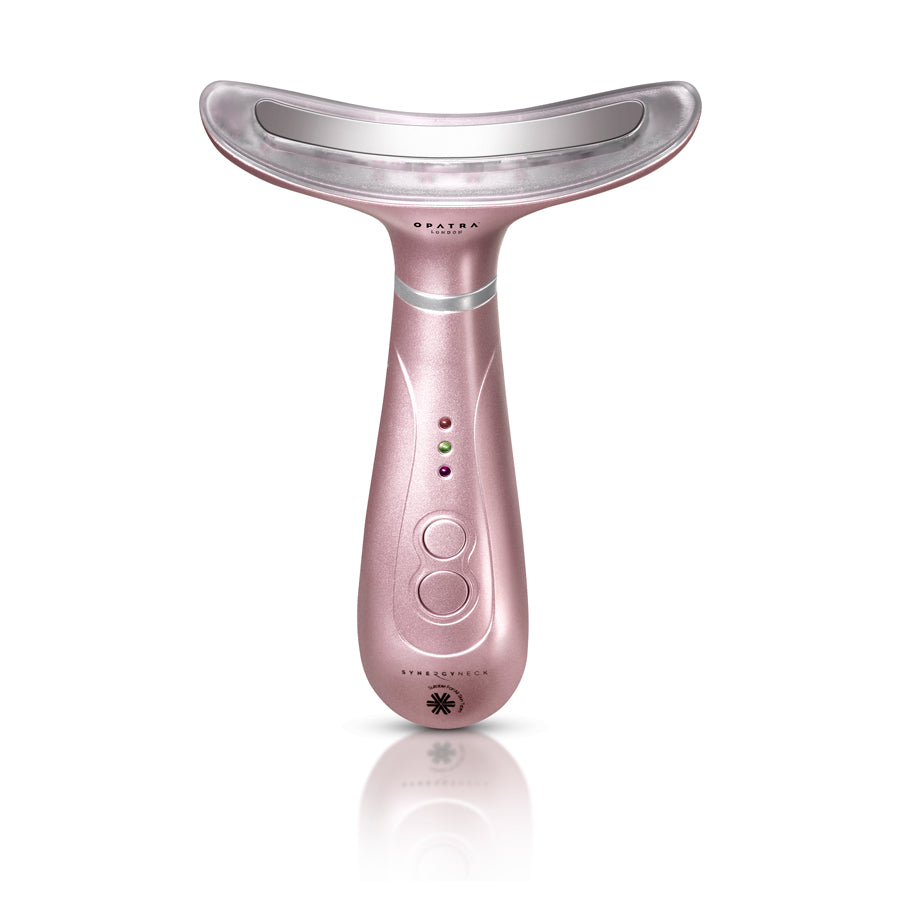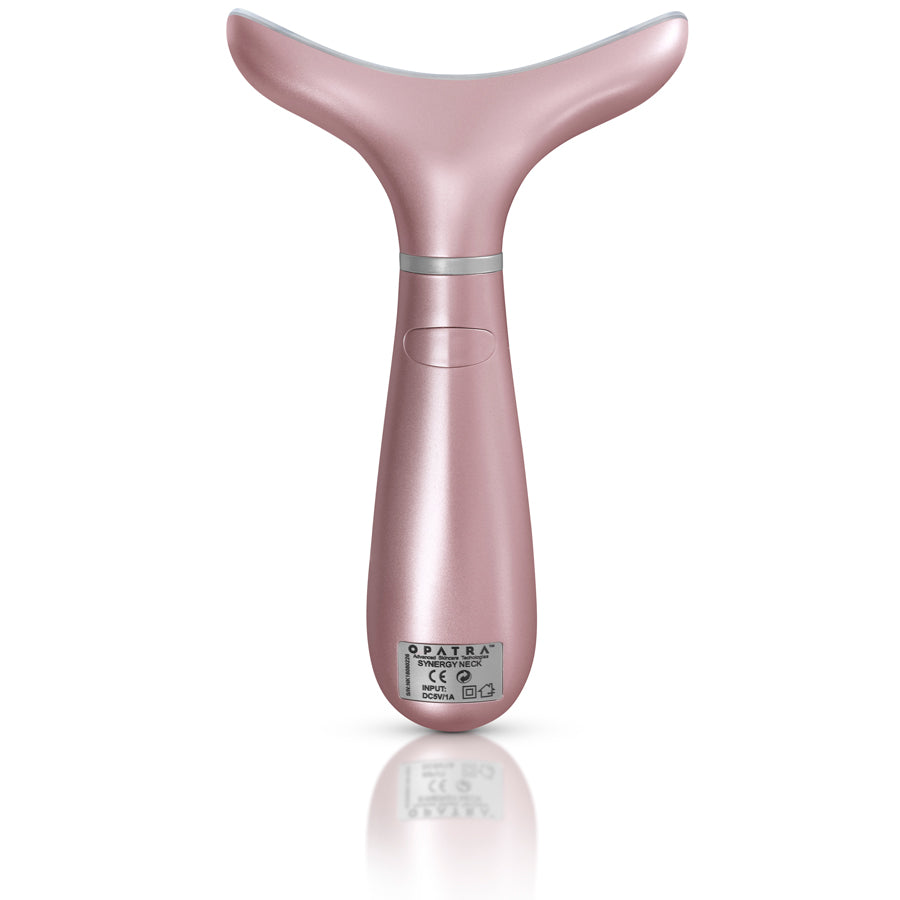 The Opatra Synergy Neck device can be used on the delicate skin of your neck or can be applied to the nape and shoulders or other parts of the body. In addition for smoothing your skin, it can also help alleviate pain in the sensitive neck and shoulder areas.

Discover why the Synergy Neck is one of our favourite devices.

Collagen Mask

When your skin could use with an extra lift, our powerful Anti-Ageing Collagen Mask helps skin look smoother, firmer and more lifted.
Infusing skin with youth-renewing moisture for all-round fabulousness!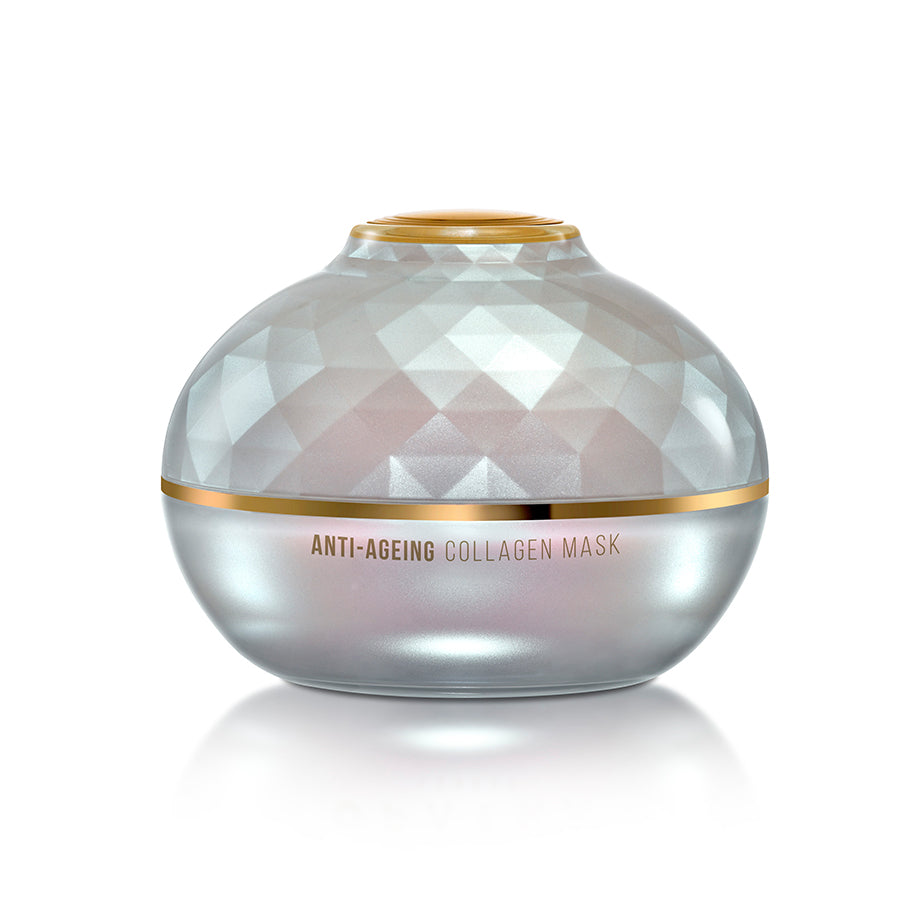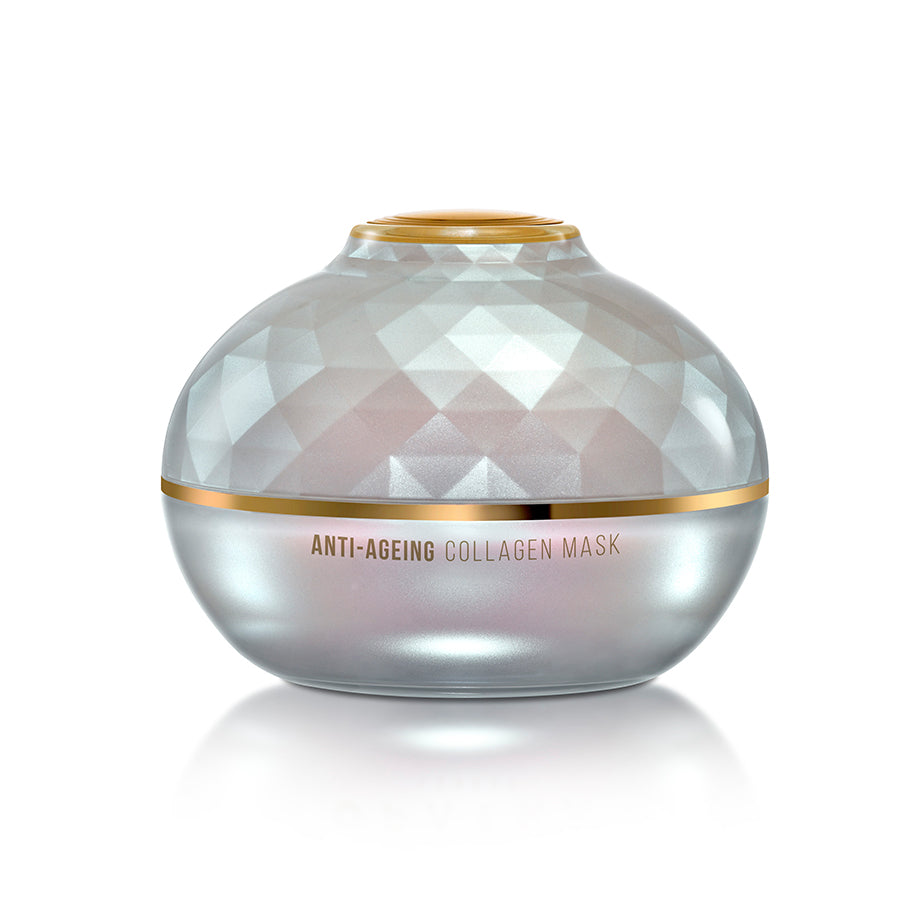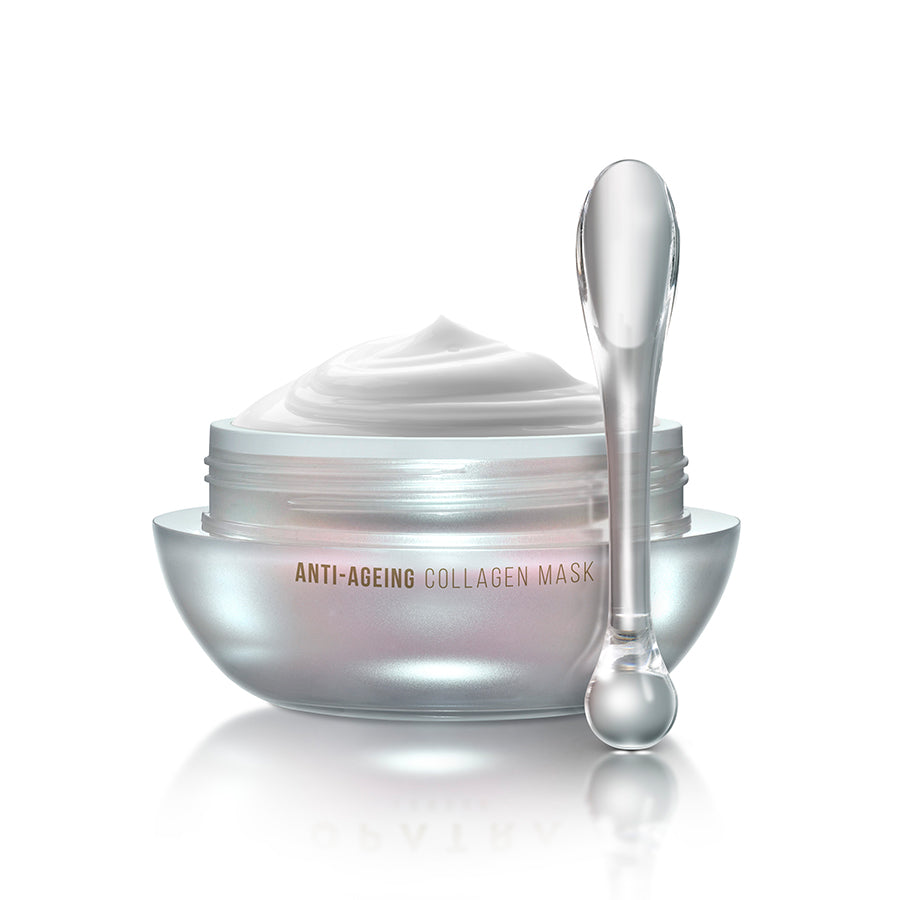 Opatra products have been used by beauty professionals in salons around the world since 2010. Designed for professional and home use, allowing consumer recreate the salon experience at home.

Click here to find out more about Opatra's skincare collection.